Past and Present CDM Media Summit Speakers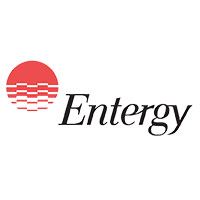 IoT and IT/OT
Zeeshan Sheikh
VP & CIO
Entergy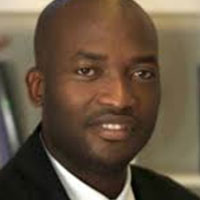 Cyber Security is Everyone's Problem
Kerron Booth
Vice President Information Security: AWM, Legal & Compliance and GTO
Deutsche Bank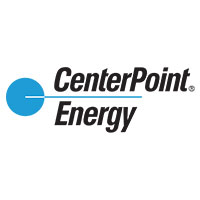 Building the Utility of the Future
Dr. Steve Pratt
CTO
CenterPoint Energy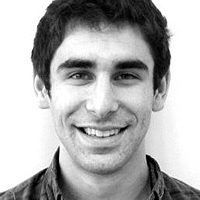 Fireside Chat: Building (and Scaling) a Brand Through Personalization
Aaron Frazin
Founder and CEO
Charlie

IoT and IT/OT
Michael Perroni
VP IT (CIO)
Weatherford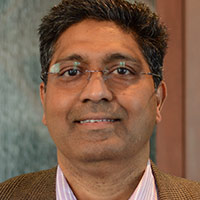 Cloud and the IT Department of the Future
Radha Kuchibhotla
VP IT
State Street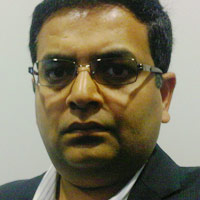 Shadow IT – To Embrace or Eliminate?
Sanjeev Kumar
Managing Director, Enterprise Data Governance/ Chief Architect
State Street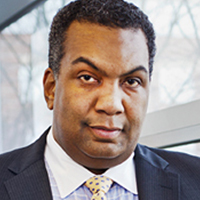 Security's Place in Enterprise Risk Management
Ron Green
EVP, CISO
Mastercard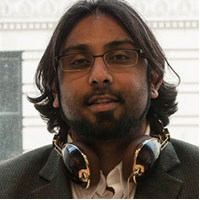 The Role of the CIO: Business Challenger, Innovation Driver
Nagesh Rao
Chief Technologist
US Small Business Administration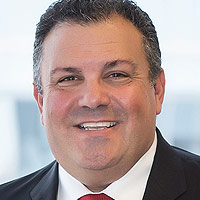 Security and Compliance; Chicken and Egg or Chalk and Cheese?
Andy Villareal
Senior Vice President and Chief Compliance Officer
MoneyGram International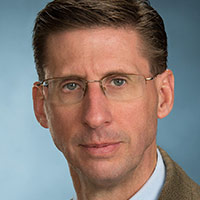 Make the Shift – Healthcare Payer Transformation
Paul Thompson
Director, U.S. Commercial Healthcare and Life Sciences Strategy and Business Development, Enterprise Services
Hewlett Packard Enterprise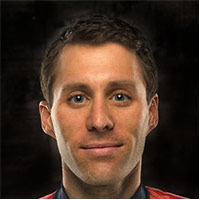 Cyber Security Insomnia – The things that keep us awake
Greg Thompson
Director of IT Customer Services
Enpro Industries

Business Driven Cyber Defense
Sheraz Ali
Founder
European Cyber Resilience Research Network

Protecting Your Data in the Cloud
Ajoy Kumar
BISO
The Depository Trust & Clearing Corporation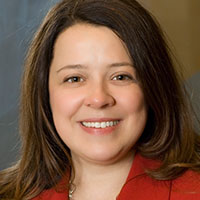 Diversity in IT
Della Shea
Chief Privacy Officer and Vice President of Data Governance
Symcor

Women in Security
Robert Duncan
CISO
Direct Line Group

Impact of M&A on IT Infrastructure
Vasee Sivasegaran
Corporate Director of Core Infrastructure
Penn Medicine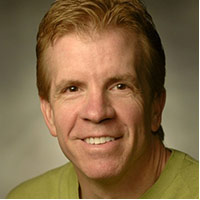 Cracking the Code on a Customer Centric Culture
Phil Wright
Director, World-Wide Customer Experience
Lenovo

Shadow IT – To Embrace or Eliminate?
Todd Fitzgerald
Global Director of Information Security
Grant Thornton International, Ltd.

Increasing Consumer Engagement Through Data-Driven Relevance
Duke Badger
Vice President, CRM & Fan Engagement Strategy
Warner Music Group