Past and Present CDM Media Summit Speakers

Shadow IT " To Embrace or Eliminate?
Mark Van Holsbeck
CISO
Avery Dennison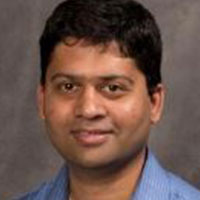 Diversity in IT
Sreesh Inguva
Managing Solution Architect
Fujitsu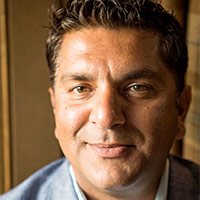 The Future of the CIO in the Coming Digital Economy
Nabeel Mahmood
CIO
Maxco Supply Inc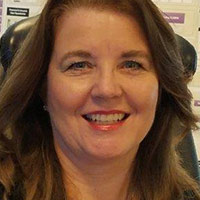 Overcoming the Data/Privacy Divide
Pamela Click
Managing Director & Divisional CIO
TIAA

Moving from Operations to Transformations
Ursuline Foley
CIO, Corporate Platform Officer & Interim Chief Data Officer at XL Group Ltd
XL Group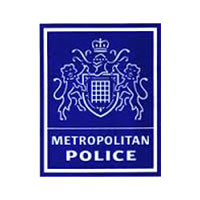 The Fight Against Cyber Crime – the Metropolitan Police Response
Andrew Gould
Detective Chief Inspector - Deputy Head Falcon
MET Police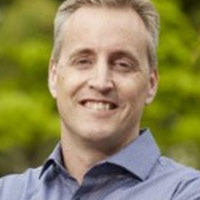 Strategic Planning - Lessons Learned at REI
Gabriel Morgan
Sr. Director of Enterprise Architecture and Business Analysis
REI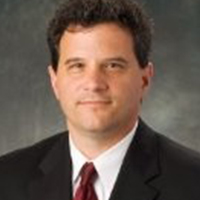 IoT and IT/OT
Chris Leigh
Chief Information Security Officer
Eversource Energy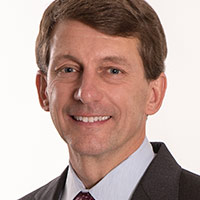 Connecting Customers with the Future
Glenn Schneider
EVP & CIO
Discover Financial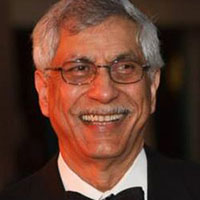 Are we really thinking "Outside the Box" ?
Bashir Fancy
Chairman & CEO
Canadian Information Processing Society (CIPS -National Board)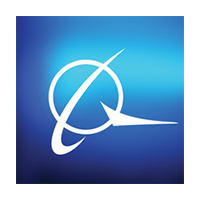 Planning for a MultiCloud Future
James Rubert
Enterprise Chief Cloud Architect
Boeing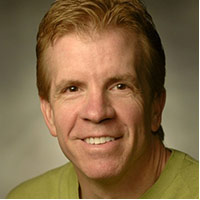 Cracking the Code on a Customer Centric Culture
Phil Wright
Director, World-Wide Customer Experience
Lenovo

Cyber-Espionage and the Advanced Persistent Threat
Alissa Johnson
CISO
Xerox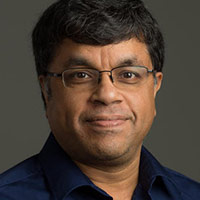 Open & agile IT environments are key to value-based care success
E.G. Nadhan
Chief Technology Strategist
Red Hat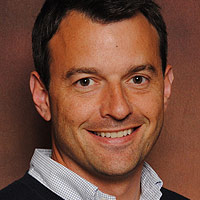 Increasing Consumer Engagement Through Data-Driven Relevance
Jeff Cloud
Director of Digital Marketing, Strategic Discovery & Innovation
General Growth Properties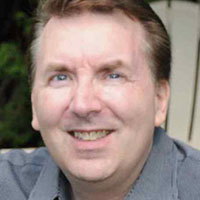 Shadow IT – To Embrace or Eliminate?
Robert Gusnowski
Judicial Information Security Officer
Government of Alberta - Justice and Solicitor General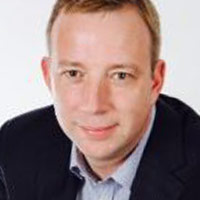 Creating the Bank of the Future
Julian Sawyer
Co-Founder & Chief Operating Officer
Starling Bank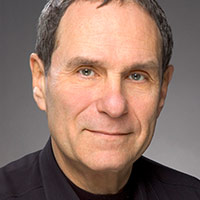 The Unbearable Lightness of Digital Transformation
George Pitagorsky
CIO
NYC Department of Education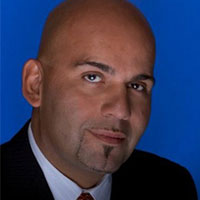 Shadow IT – To Embrace or Eliminate?
Miguel Kanafany
Senior Director, Infrastructure & Integration Canada
Sysco Corporation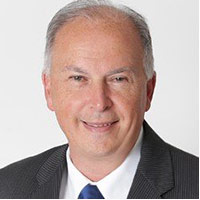 Moving from Operations to Transformations
Eric Whaley
COO & CIO
Wolseley Canada Inc.