Past and Present CDM Media Summit Speakers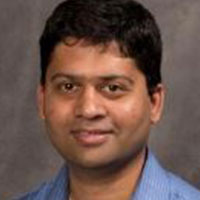 Diversity in IT
Sreesh Inguva
Managing Solution Architect
Fujitsu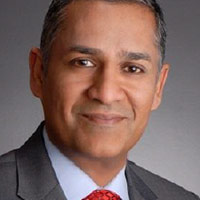 Shadow IT – To Embrace or Eliminate?
Vish Narendra
VP & CIO
Graphic Packaging International, Inc.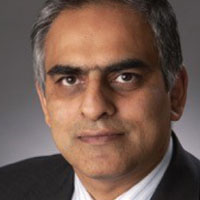 Using Data & Analytics to Drive Business Transformation
Ghulam Muntazir
Chief Enterprise Architect & VP BI/MI
RSA Canada

The Future of the CIO in the Coming Digital Economy
Rudi Schmandt
Managing Director | CTO Infrastructure Operations and CTO EMEA
Deutsche Bank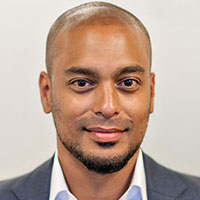 Using Cloud Delivered Services to Enable Business Transformation
Humza Teherany
CEO
Compass Digital Labs, North America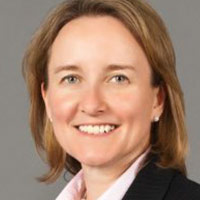 Barriers to IT Organizational Change and Ensuring Effective Solutions
Alexandra Phillips
Senior Director IT - Manufacturing & Supply Chain Effectiveness
PerkinElmer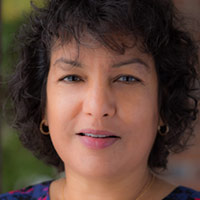 Facilitating Technology-Enabled Business Transformation
Vanessa Pegueros
CISO
Docusign

Risk Management: The Success Scenario and the Times When Risk Does Not Behave
David Sheidlower
Global Head of Information Security (CISO)
BBDO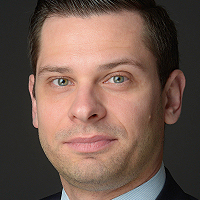 Diversity in IT
Luk Boral
Director, Technology Risk Centre of Excellence
BMO Financial Group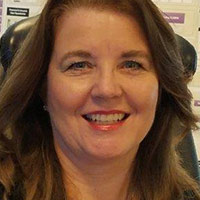 Overcoming the Data/Privacy Divide
Pamela Click
Managing Director & Divisional CIO
TIAA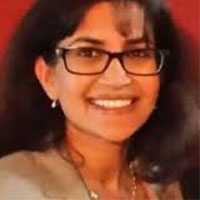 Diversity in IT
Tara Kissoon
Managing Director, Head of IT Risk Management, CSA
BMO Financial Group

Shadow IT – To Embrace or Eliminate?
Bill Podborny
CISO
Alliant Credit Union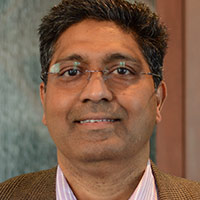 Cloud and the IT Department of the Future
Radha Kuchibhotla
VP IT
State Street

The 4 Ps of Digital Transformation
Scott Roen
Managing Director- Global Digital
BlackRock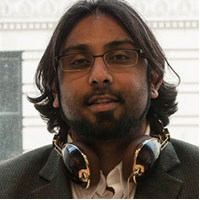 The Role of the CIO: Business Challenger, Innovation Driver
Nagesh Rao
Chief Technologist
US Small Business Administration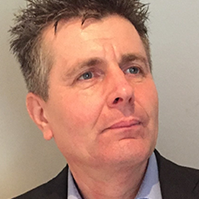 Third Party Cyber Risks - Who's Your Weakest Link ?
Rob Augustinus
Information Security Officer
A.S. Watson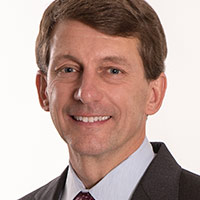 Connecting Customers with the Future
Glenn Schneider
EVP & CIO
Discover Financial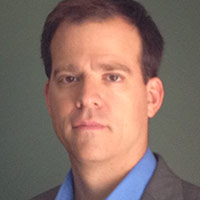 Shadow IT – To Embrace or Eliminate?
Darrel Popowich
VP of IT
H&R Block Canada, Inc.

Diversity in IT
Azeem Akhtar
Global CTO & Head of Design Team
BT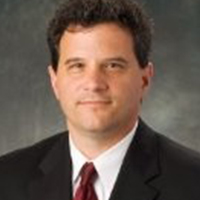 IoT and IT/OT
Chris Leigh
Chief Information Security Officer
Eversource Energy